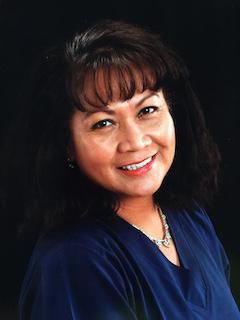 Esther ( Office Administrator)
Hello, my name is Esther. I am Dr. Ko's Office Administrator. As your insurance and billing specialist, I am here to assist you through explaining and discussing your insurance benefits and processing dental claims. i enjoy working with you on the financial aspects of your dental needs. I am privileged to be part of his wonderful team. We all work extremely well together to provide the best service for you. Our staff is very warm and caring. I love the positive energy felt by everyone and I appreciate the attentive care Dr. Ko and the team strive to provide, as individuals and collectively, to each patient.
I am the youngest of 16 children in my family. I love outdoor activities, especially gardening. In my spare time, I enjoy spending quality time with my grandchildren.