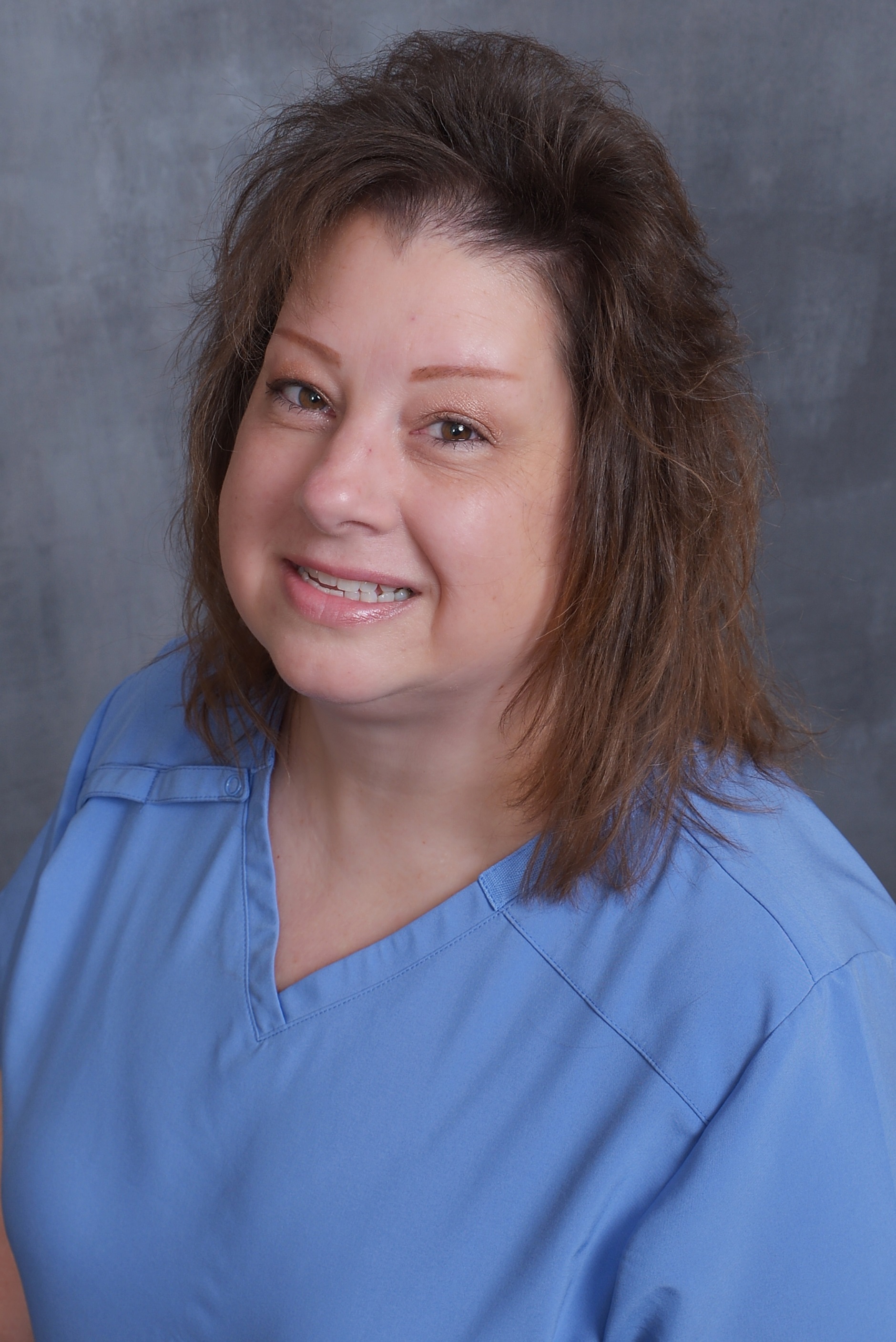 Kimmi, Registered Dental Assistant
Kimmi is a registered dental assistant with over 30 years of experience. Her compassion for patients and strong work ethic is what makes her unique. She is extremely nurturing and she knows how to make patients feel at ease during any dental procedure. Kimmi's extensive knowledge of dentistry and nurturing chairside manner provides a confidence in patients to return for future appointments.
Kimmi was born and raised in San Leandro. After graduating from high school, she started her journey in dentistry and worked for some offices in the Bay area before coming to Dr.Ko's office. She worked in Alameda with a general dentist for 18 years, where she gained most of her experience in oral surgery, implants, root canals, tissue grafting, bone grafting, Invisalign, crown and bridges, dentures.
Kimmi is married with two children.
When she is not at the office, she likes to spend time with her family, and at their second home in South Lake Tahoe. Her favorite things to do are shopping, traveling, outdoor activities, boating, and much more.