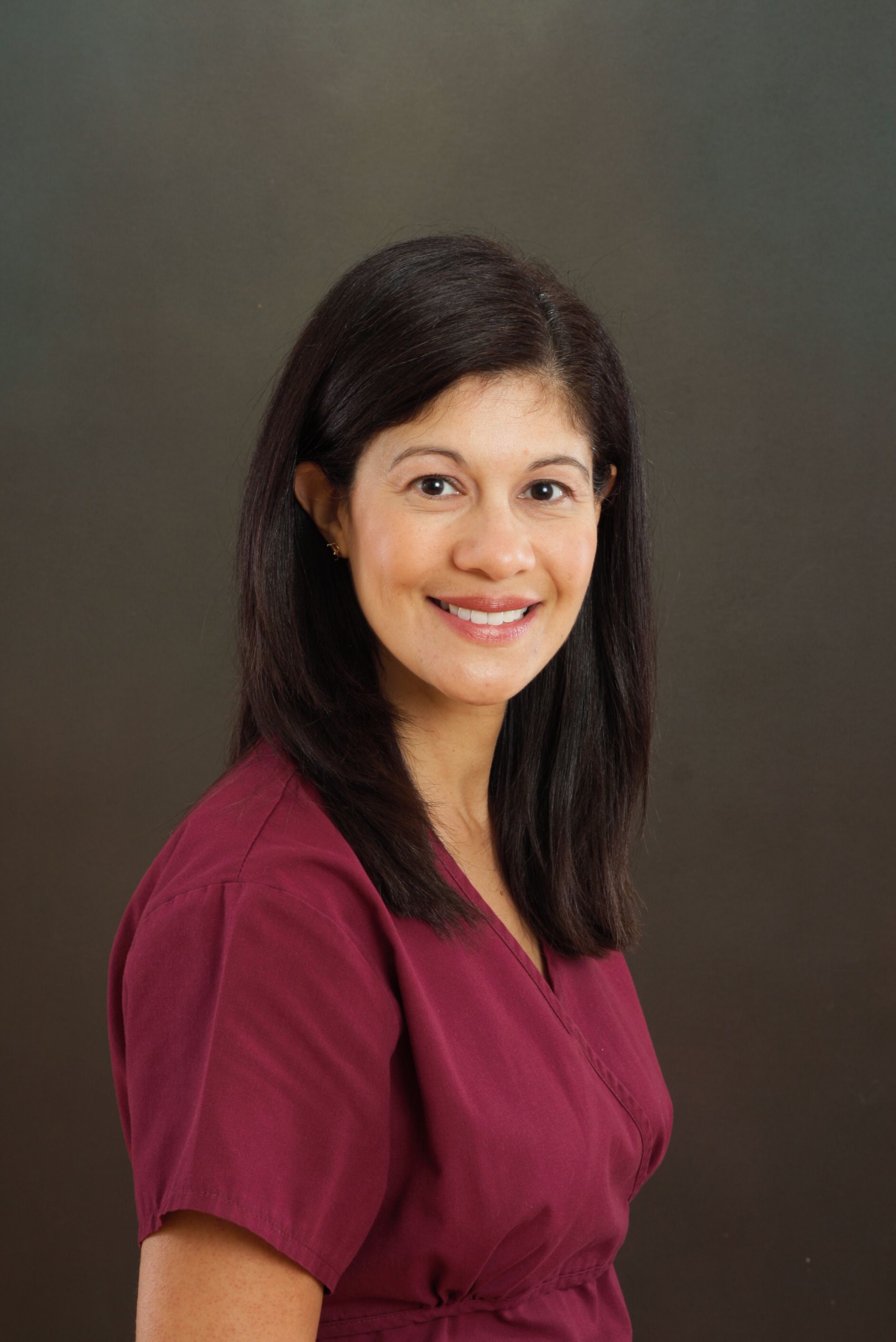 Maria, Registered Dental Hygienist
With over 25 years of experience, Maria, RDH, is a registered dental hygienist who provides exceptional care for her patients at John H Ko DDS in Pleasanton, California.
Maria was born and raised in San Juan, Puerto Rico, and moved to California when she was 14. She went to high school in Livermore, California, and attended college in Hayward, California. In 1991, she earned her certification from Chabot College's dental hygiene program in Hayward, graduating with honors at the top of her class.
Maria makes sure to stay up to date on the latest developments in dental technology and treatments. She is current on all of her licensing requirements and regularly attends continuing education courses to learn new skills.
Passion for her profession and a deep interest in helping others drives Maria's practice at John H Ko DDS. In addition to providing high-quality services, she's a firm believer in keeping her patients educated about proper dental care so they can continue to maintain optimum oral hygiene when they leave the office.
Maria is married with two children. When she's not in the office, she likes to spend time with her family sightseeing, traveling and playing sports. She's also an avid reader and enjoys exercising.