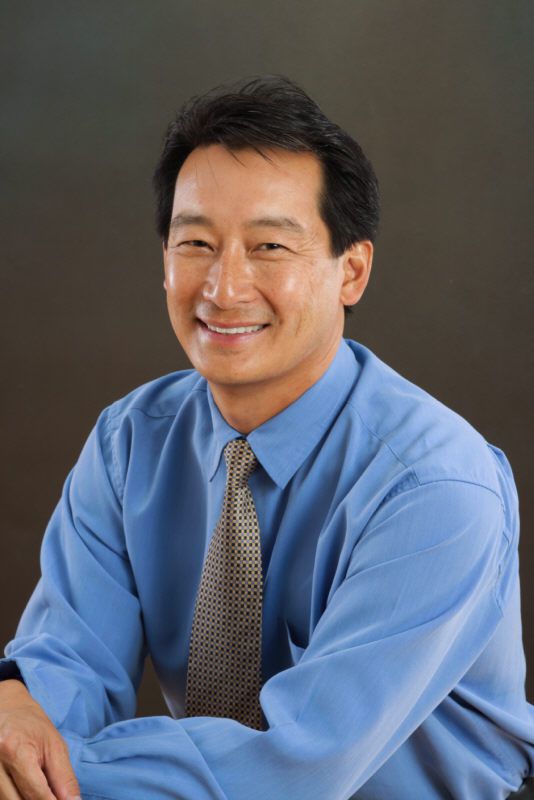 John H. Ko, DDS
John H. Ko, DDS, is a skilled and compassionate dentist who brightens smiles at John H. Ko, DDS in Pleasanton, California. He's been certified by the Royal College of Dental Surgeons and the California State Dental Board for more than two decades, and he is currently a member of the American Dental Association, the California Dental Association, and the Southern Alameda County Dental Society. Dr. Ko was born and raised in Toronto, Canada, and went to the University of Toronto for both his Bachelor of Science degree in microbiology/biochemistry and his Doctor of Dental Surgery degree. After graduating in 1991, he and his wife moved to British Columbia and started a dental practice in North Vancouver. In 1997, they relocated to the Bay Area to be closer to family and have called Pleasanton home ever since.
Dr. Ko is passionate about providing a premium dental experience and aims to meet his patients' needs while exceeding their expectations. He has a conservative philosophy of treatment, and likes to educate his patients on all their possible treatment plans so that they're active participants in the decision-making process of their dental care. Dr. Ko is easy-going, gentle, and fully dedicates his time to each one of his patients. He's always on time, never double booked (unless there's a dental emergency), and believes in taking as much time as necessary during his consultations to answer questions and thoroughly explain treatment options and procedures.
He's also committed to continuing education to ensure that he stays up to date on all the latest advances in dental technologies and practices, ensuring that his patients receive the most progressive care available. Dr. Ko and his wife have two sons. When he's not improving smiles, he enjoys golf, hockey, skiing, and playing the piano.